Professional monitoring for tree safety:
a careful eye on the green
Our annual constant visual monitoring service with shaft assignment via rubber hammer provides a reliable solution to ensure the safety of green areas. Our priority is to protect your property and the people who visit it, assuming all civil and criminal liability related to any tree falls or parts thereof.
The constant visual monitoring that we carry out is an important preventive measure to promptly identify any hazardous situations related to trees in the area. Our experts, with specific expertise in the field of arboriculture, will perform an accurate visual assessment of trees, identifying those that require pruning or, in extreme cases, felling.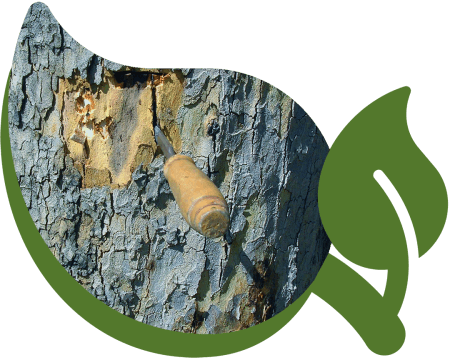 We use a rubber hammer for grading trees, a non-invasive method that allows us to detect any internal defects or signs of decay. This tool gives us important information about the health of the trees, allowing us to take the right precautions to avoid accidents or damage.
Our highly qualified team consists of professionals with extensive industry experience. We can identify warning signs, such as unstable branches, disease or structural damage, and provide detailed reports on which trees require pruning or felling to ensure the safety of the area.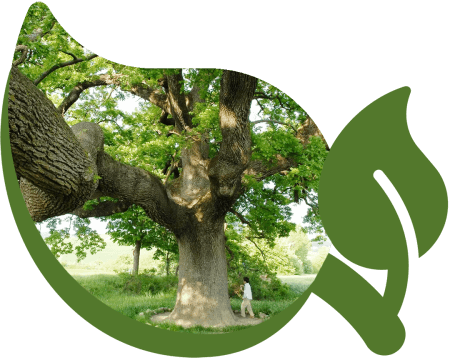 By relying on our annual constant visual monitoring service with the assignment of trees by means of a rubber hammer, you will enjoy the peace of mind of having an expert careful eye on the condition of the trees present in your green space. Our priority is your safety and the preservation of a healthy and pleasant green environment.
Experience and expertise at your service
Jobs guaranteed by insurance coverage!