Tree felling questions: professional assessment and support for safety and responsible management
Our tree felling application service provides accurate assessment and professional support for the responsible management of dry or dangerous trees. By means of visual or instrumental technical assessments, we are committed to ensuring safety and efficiency in the abatement process.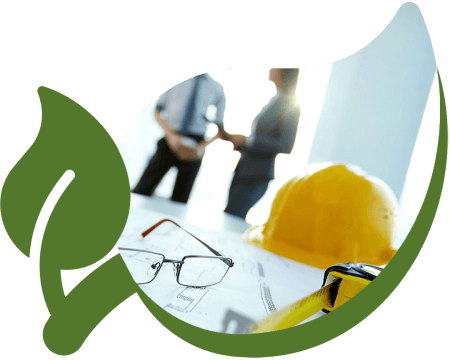 Safety is a fundamental aspect when it comes to dry or dangerous trees that require felling. It is important to accurately identify trees that represent a potential danger to people or surrounding structures. Our tree growers and technical experts use their know-how and expertise to carefully assess the situation of the trees and determine the need for felling.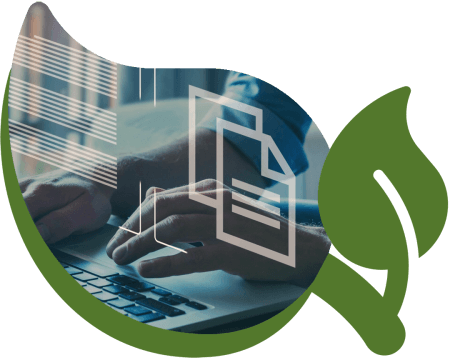 Our technical expertise can be carried out either through an accurate visual assessment of the trees, examining signs of deterioration, structural weaknesses or other obvious abnormalities, or using specific diagnostic tools. The instrumental tests allow us to obtain detailed data on the health and stability of the trees, allowing us to make informed decisions on the need for felling.
Once the assessment is completed, we provide professional support in the preparation and submission of abatement applications. We ensure that all necessary documents are filled in correctly and that the information is clear and concise. In addition, we provide detailed technical reasons that support the request for abatement, highlighting the safety risk or other relevant circumstances.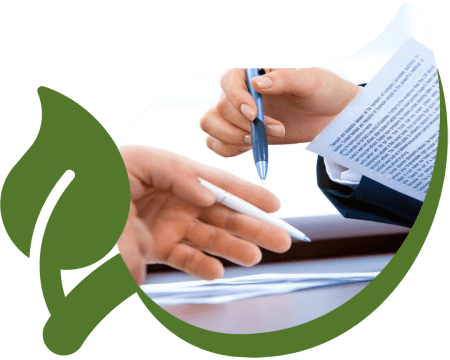 Our goal is to ensure that the process of felling dry or dangerous trees is managed responsibly and in accordance with current laws and regulations. We ensure that all local and regional provisions relating to tree felling are respected and provide comprehensive support throughout the entire process, from applying to obtaining the necessary permits.
By choosing our tree felling application service, you can rely on a professional and safety-conscious approach. Our experience and expertise in the field of arboriculture and technical expertise enable us to offer reliable support to ensure that dry or dangerous trees are managed in an appropriate and responsible manner
Experience and expertise at your service
Jobs guaranteed by insurance coverage!